Broadway Restaurant
2664 Broadway, New York, NY 10025
Order now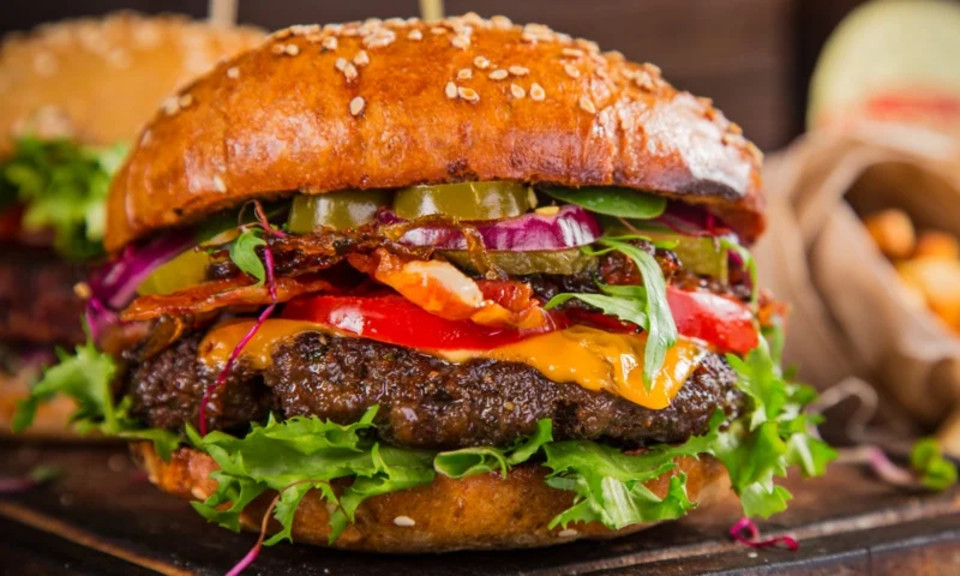 Dori
The burgers were cooked to the correct temperature. Special instructions were followed without charge. The sausages are great, too. The fries and mashed potato were okay, if not excellent. I will definitely be ordering from this restaurant again.
Shanell
They delivered 15 minutes early which was a very pleasant surprise!! The food was delicious so I will defintely order from here again!
Milagros
I love there breakfast ! I havent tried anything else on the menu but soon I will. Delivery was speedy.
Justina
Good food I wanted spinach and mushroom omelette and got broccoli which was different but still came out good
Timothy
One of my favorite diners! The food is good and arrives in a timely manner.
Maria
I go here often in person and I'm never disappointed. I was a little skeptical about ordering for delivery, but it was quick and correct. My food was hot and delicious. Will be ordering from here again!
Tanisha
Food was good as usual. I ordered 2 of the same entrees. They only sent one but when I called they remedied the situation quickly. I would recommend them still.
Kelly Jean
My order was super fast and the food was excellent - the portion was so big I was able to make 2 meals out of it. Great addition to the neighborhood!
Jasmine
Food was great! Delivery was before the set time and the delivery man was a sweetheart. Would definitely order from here again.
Shari
So far the bugers, and chicken fingers were delicious. Recommend this restaurant highly.
About us
American, Diner, Dinner, Hamburgers, Lunch Specials
Today

Delivery: 6:30 AM - 9:15 PM

Takeout: 6:30 AM - 9:15 PM

Delivery

Tuesday:

6:30 AM - 9:15 PM

Wednesday:

6:30 AM - 9:15 PM

Thursday:

6:30 AM - 9:15 PM

Saturday:

6:30 AM - 9:15 PM

Takeout

Tuesday:

6:30 AM - 9:15 PM

Wednesday:

6:30 AM - 9:15 PM

Thursday:

6:30 AM - 9:15 PM

Saturday:

6:30 AM - 9:15 PM